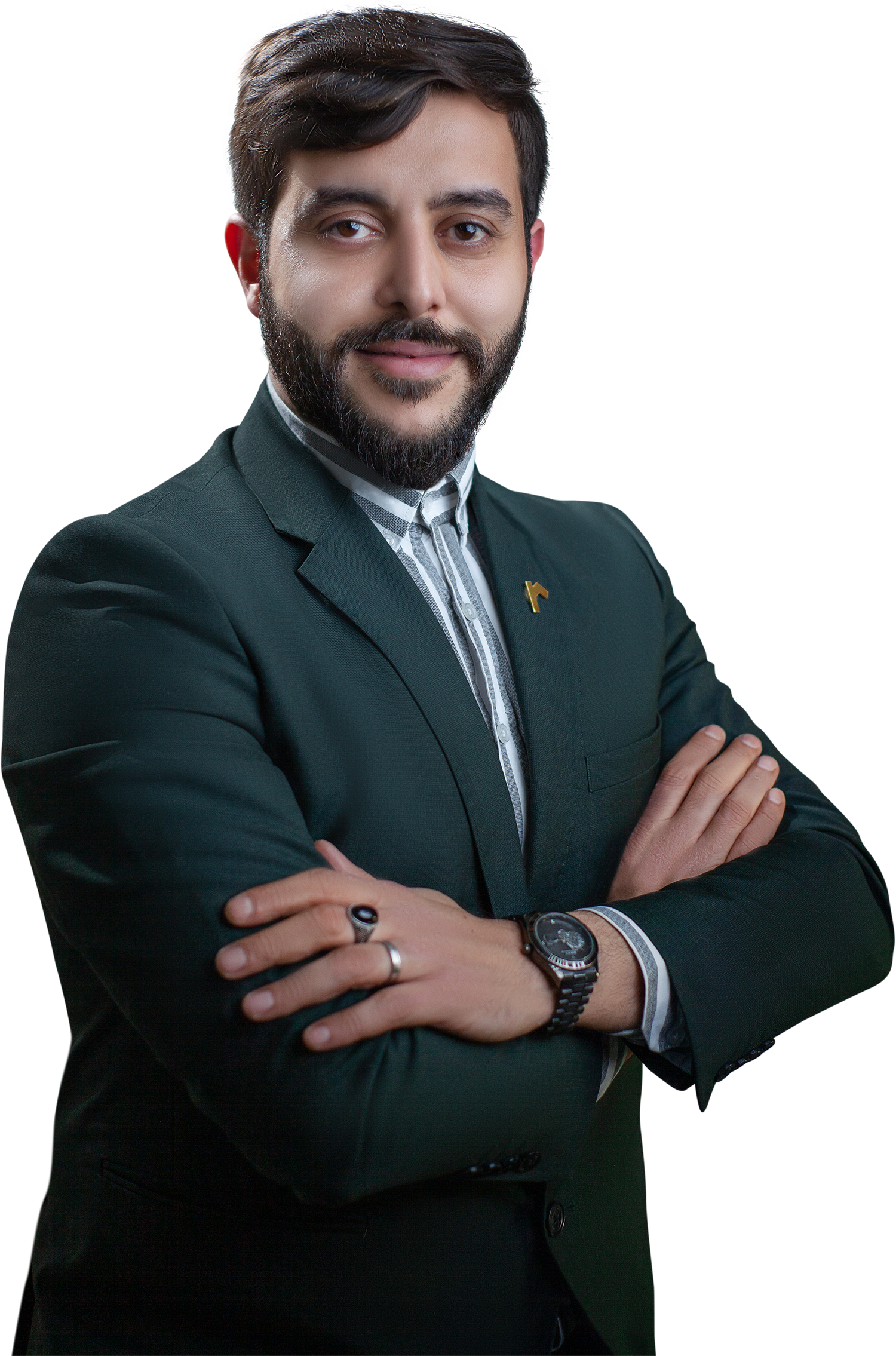 Dear valued clients,As the CEO of 'The Roof Properties, I want to take a moment to express my gratitude for your continued support and trust in our services. It is because of you that we are able to thrive and grow as a company.
At 'The Roof Properties', we strive to provide our clients with the highest level of professionalism, expertise, and personalized attention. Whether you are buying, selling, or leasing a property, we understand that the process can be complex and stressful. That's why our team of dedicated agents is here to guide you every step of the way, from initial consultation to final closing.
In the past few years, we have faced unprecedented challenges due to the global pandemic. Nevertheless, we have remained steadfast in our commitment to serving our clients with integrity, honesty, and compassion. We have implemented safety measures to ensure the well-being of our staff and clients, and we have adapted our services to meet the market's changing needs.
Looking ahead, we remain optimistic about the future of the real estate industry. We are confident that our team has the knowledge, experience, and resources necessary to navigate any possible obstacles. We are committed to staying at the forefront of real estate market trends and technologies so that we can continue to provide our clients with the best possible experience.
Once again, thank you for choosing The Roof Properties as your trusted partner in real estate. We look forward to serving you for many years to come.